Pediatric Cancer Fundraiser by Rocky Softball
Free Family Friendly Event
September is Pediatric Cancer Awareness Month

FACT:Less than 1% of cancer research dollars currently go towards fighting childhood cancer.
Game Time:
3:00 PM
Rocky WINS 8-7!!!!


Benefits Children's Hospital Colorado Oncology Department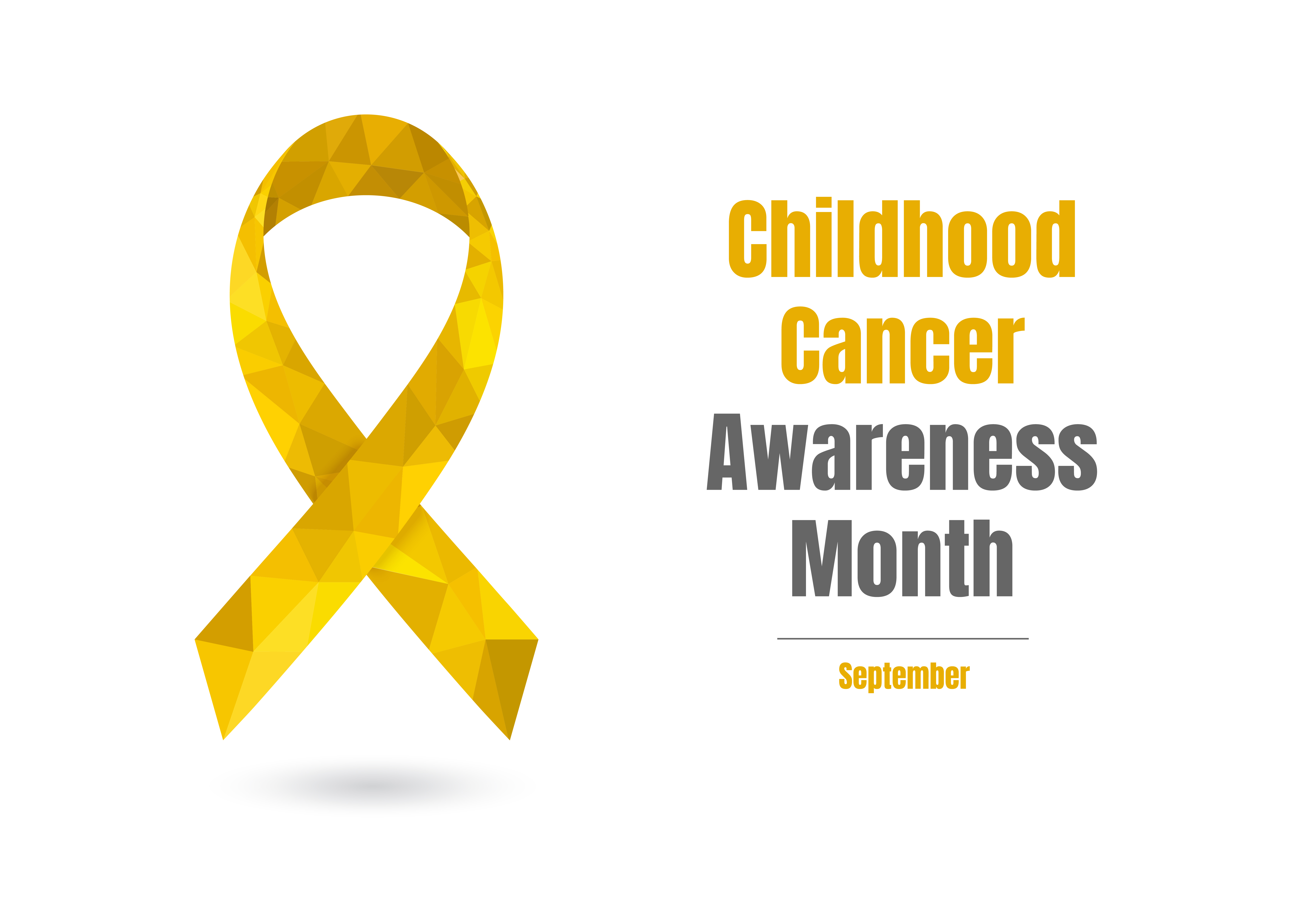 Meet local Police Officers and FireFighters


Events:
Drawings for events and gift cards locally in Northern Colorado (this will be held on Monday, Sept. 12th at the JV game at 4:15pm)
2 tickets to Fort Collins Ghost Tours
$25 Gift card to Mama Roni's
2 hour paddle boarding rentals for 2 at Horsetooth
Children's Books compliments of Crowded Bookshelf (Crowded Bookshelf will also be onsite, shop their racks and 10% will be donated to Children's Hospital Colorado)
Yoga Classes

And more!!
Silent Auction
(Held Friday 2:30-5:30)
2 Fly Fishing Reels courtesy of Elkhorn Fly Shop
Family pass to Children's Discovery Museum Fort Collins
2 tickets to Billy Currington on October 1st at 7:30pm at the Budweiser Events Center

Mary Kay Gift Basket
DC Oaks Gift Card for $50
$500 gift card for a portrait session with Christian Gressianu
one registration for Helping Hero's Sporting Clay Shooting Competition in June 2023 ($150 value)
Maxline Brewing gift basket
Obstacle Brewing & Grill Gift Basket
and more!!